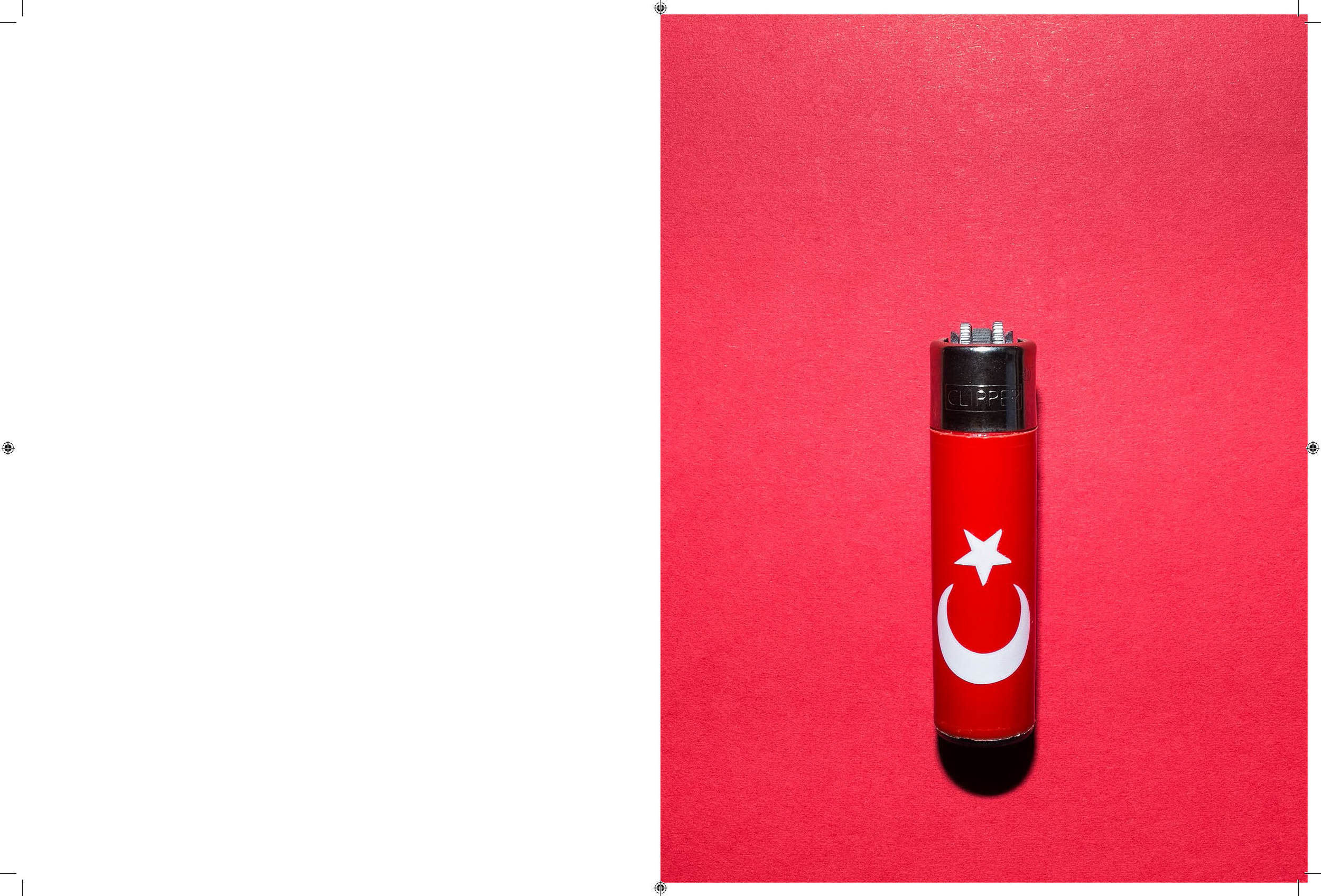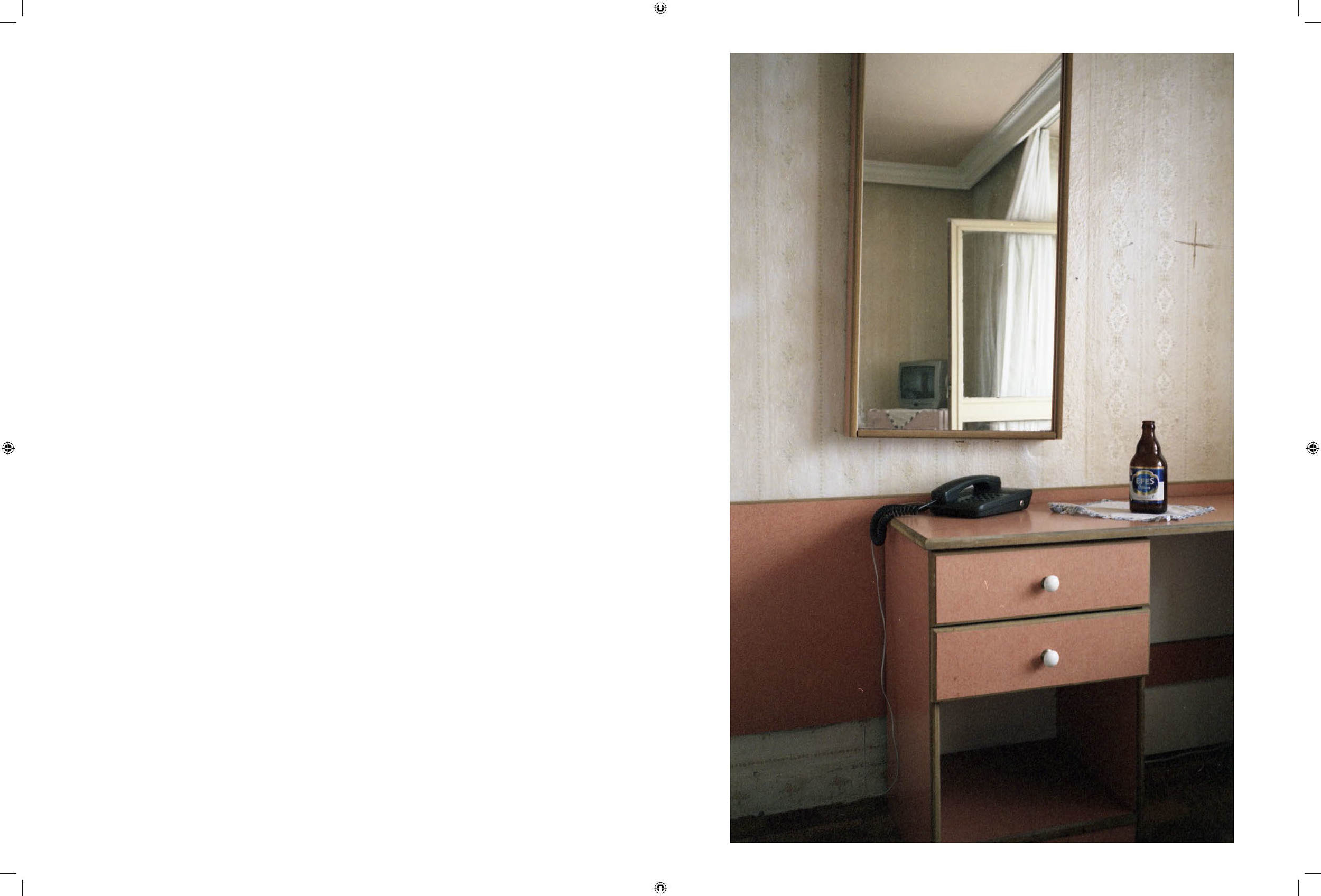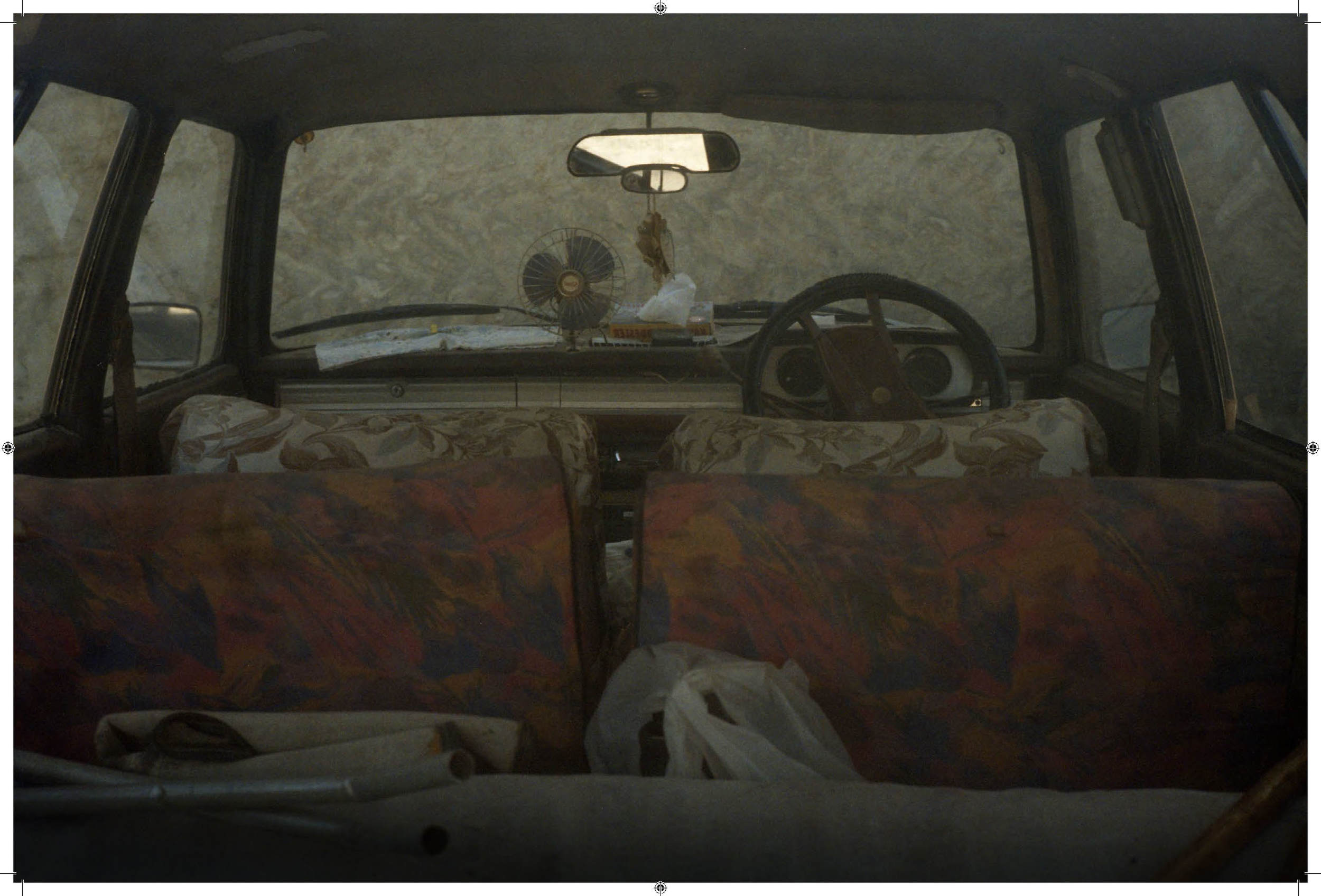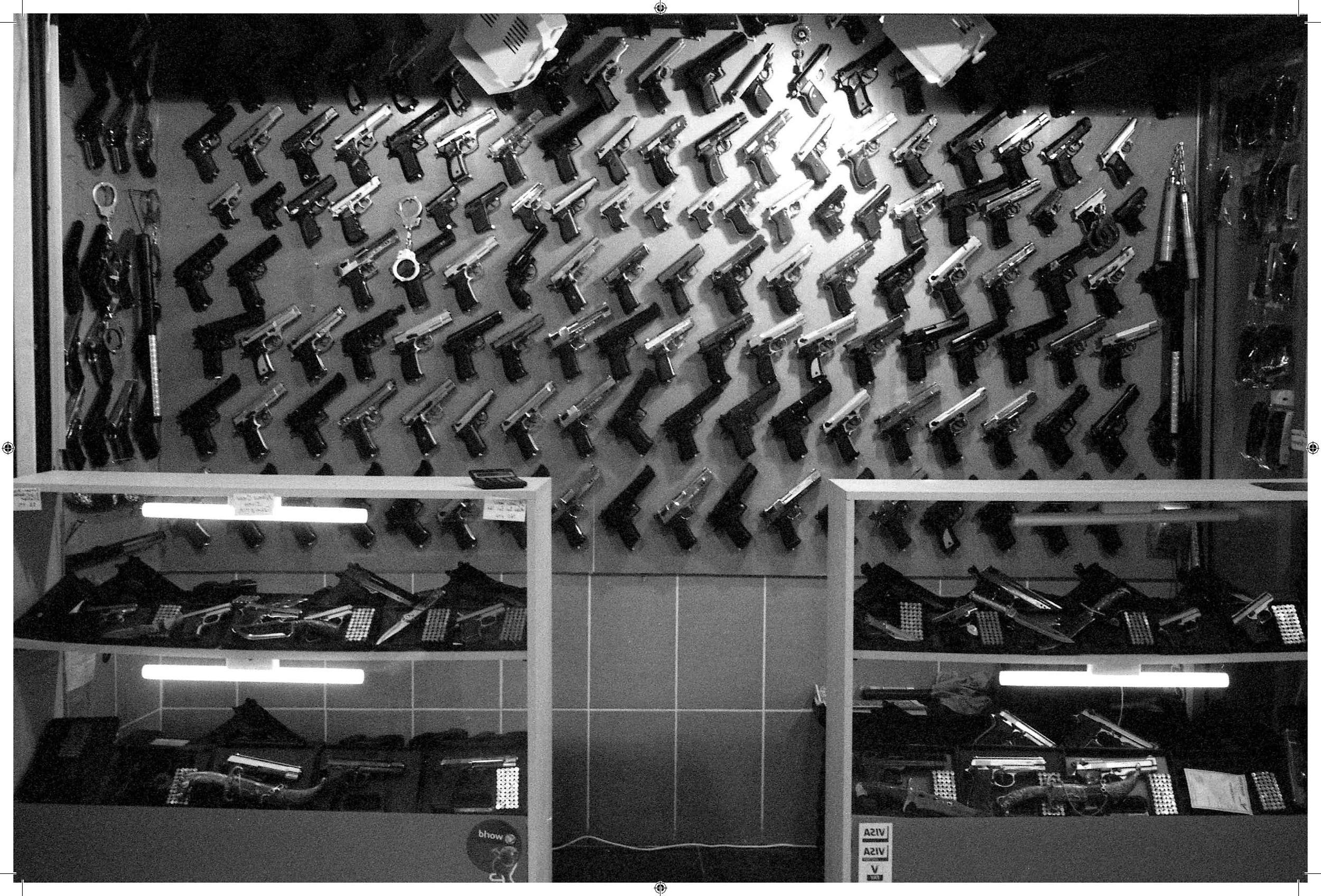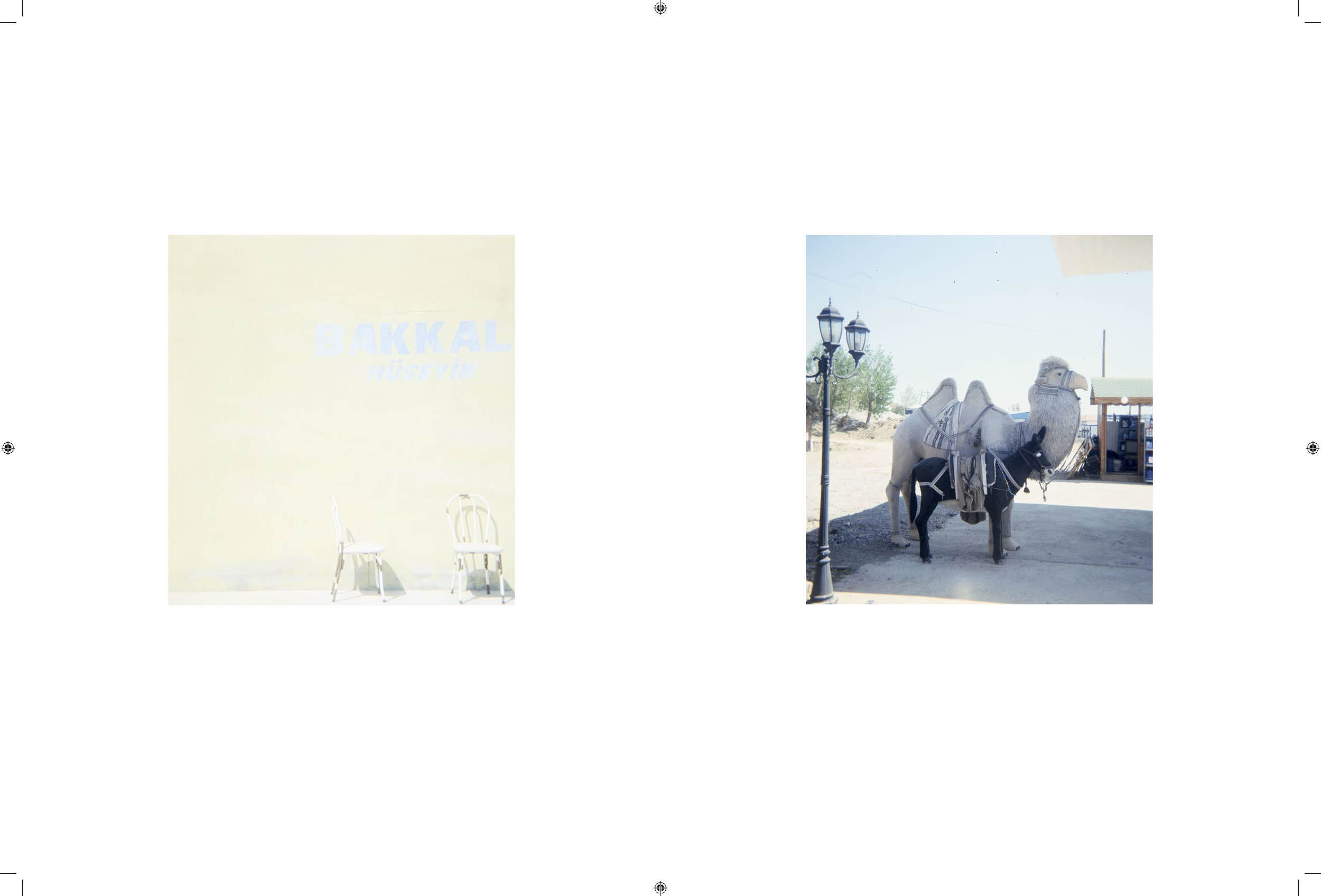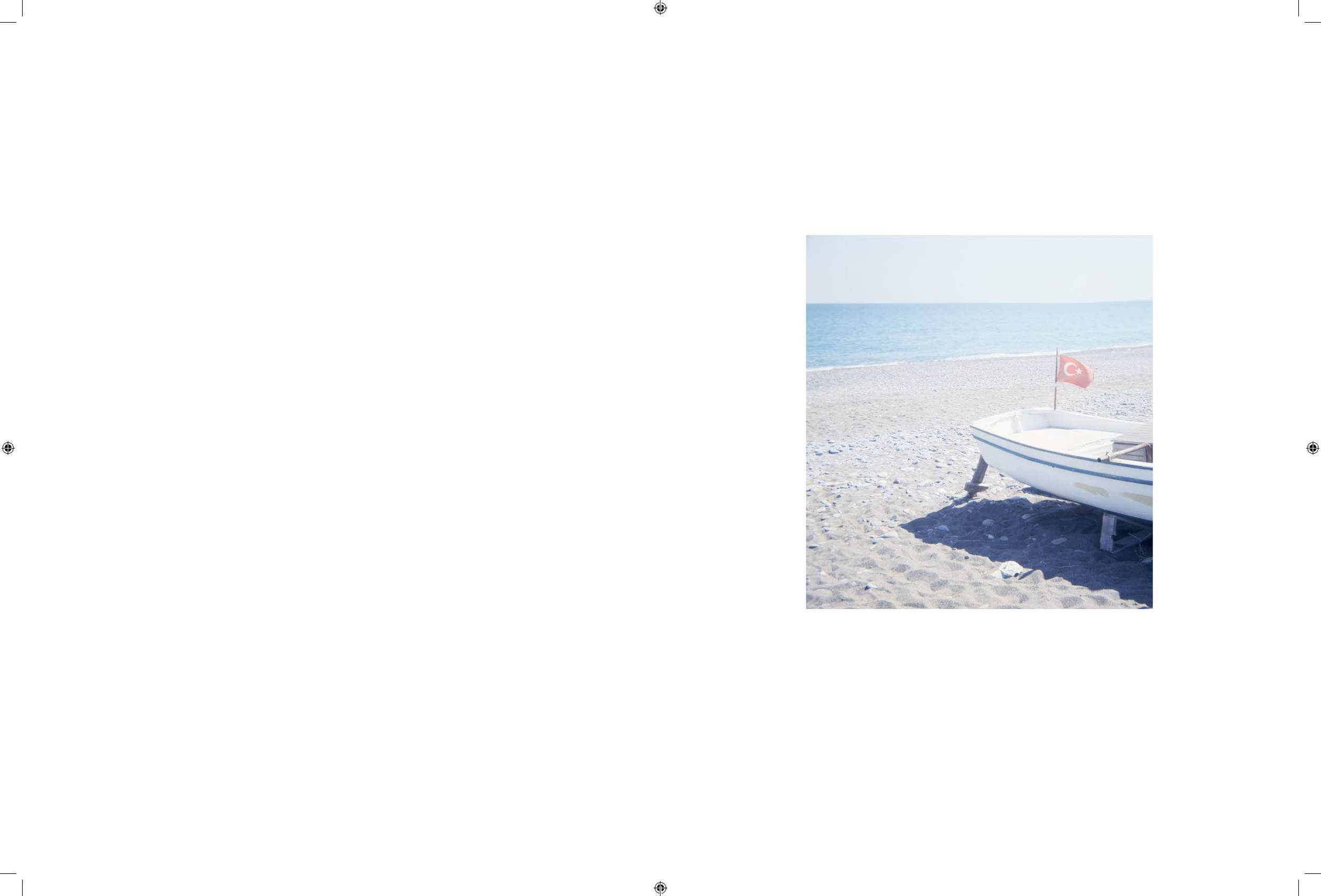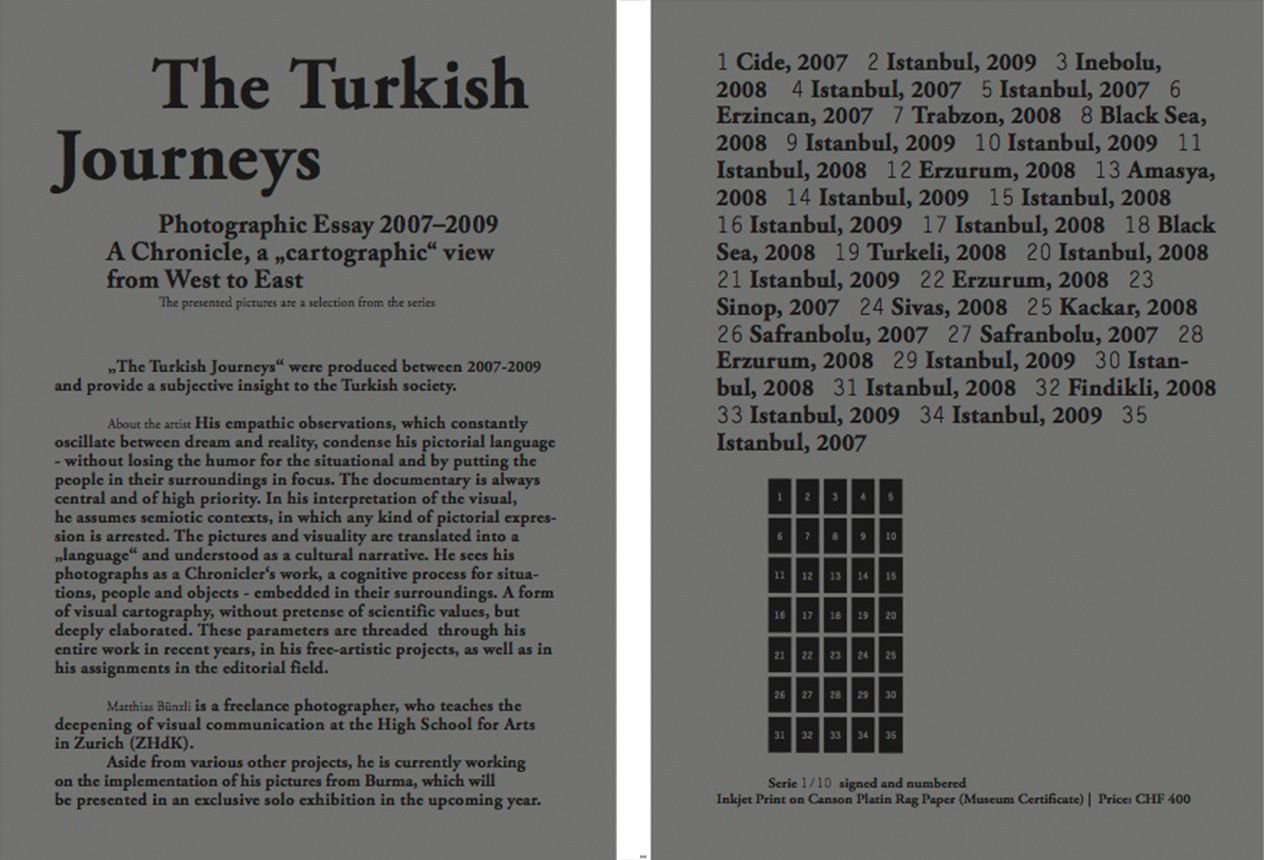 THE TURKISH JOURNEYS – A CHRONICLE, A "CARTOGRAPHIC" VIEW FROM WEST TO EAST
"The Turkish Journeys" were produced between 2007-2009 and provide a subjective insight to the Turkish society. All of the selected pictures were made with his Leica on film.
There is also the Exhibition Card of the 19th International Contemporary Fair which took place in Zurich on October 2013 with 25 of my prints.